Meet little girl Nikita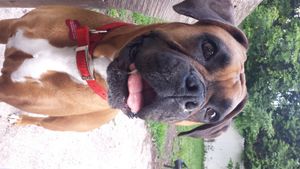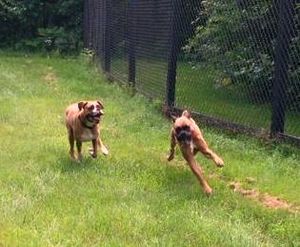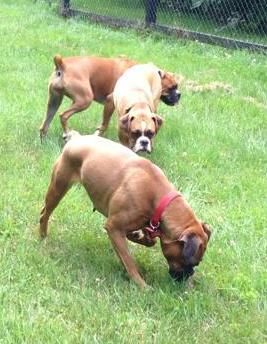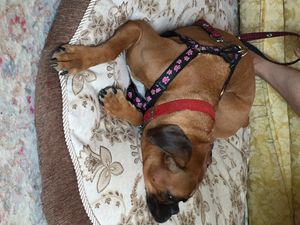 Name:             Nikita
Age:                 approx. 4 years old
Sex:                  Female, spayed
Crate:               Yes
Housebroken: Yes
Location:         Montreal
Fee:                 $350.00
Nakita is in a new foster home (July 2016) and is currently being re-evaluated as some issues were surfacing.  
Sadly, Nakita seems to have some anxieties and who can blame her.  Her start in life is unknown but she was surrendered to BRQ by her family, then she had surgery so she would never have another litter, was adopted but it didn't work out so back to BRQ and now has been moved to a new foster home. 
  
She will do best in a home with no children as she can get anxious around children and may nip at them.  
Nikita needs a loving and caring home that can give her the exercise that she needs. She will need an experienced dog owner to work on her training and set limits.  She needs to have her confidence built up.  When she feels afraid or insecure, she is reactive, which needs to be worked on.
A tired boxer is a happy boxer and that's the case for Nikita.  She needs to learn to play and to trust.    She will need a secured fenced in yard so she can spend some of that energy.

If you have the experience and feel you can help Nakita, please apply here:
http://www.boxerrescuequebec.com/apply